We are passionate about paper, ink and cardstock and all things print.
Printing Shark is a cutting edge, full service commercial printer servicing both the commercial and personal printing markets. We offer high quality commercial printing, mailing services and brand building technologies to thousands of customers and dealer partners nationwide.
We offer our customers the largest collection of products, paper stocks, colours, sizes and product options available in the printing industry today. In addition to high quality printing at the lowest pricing, we offer in-house mailing services and brand building solutions with our design services.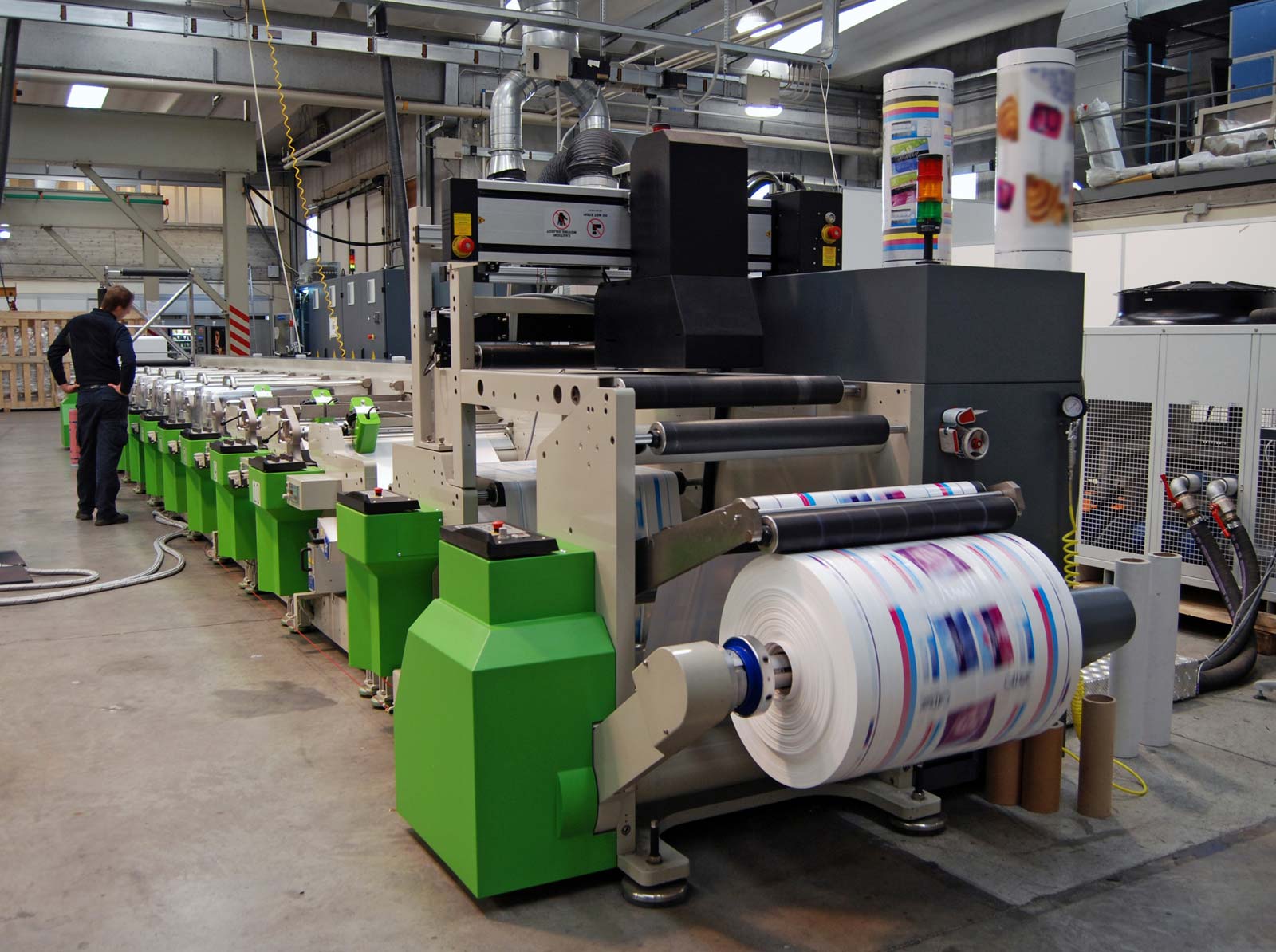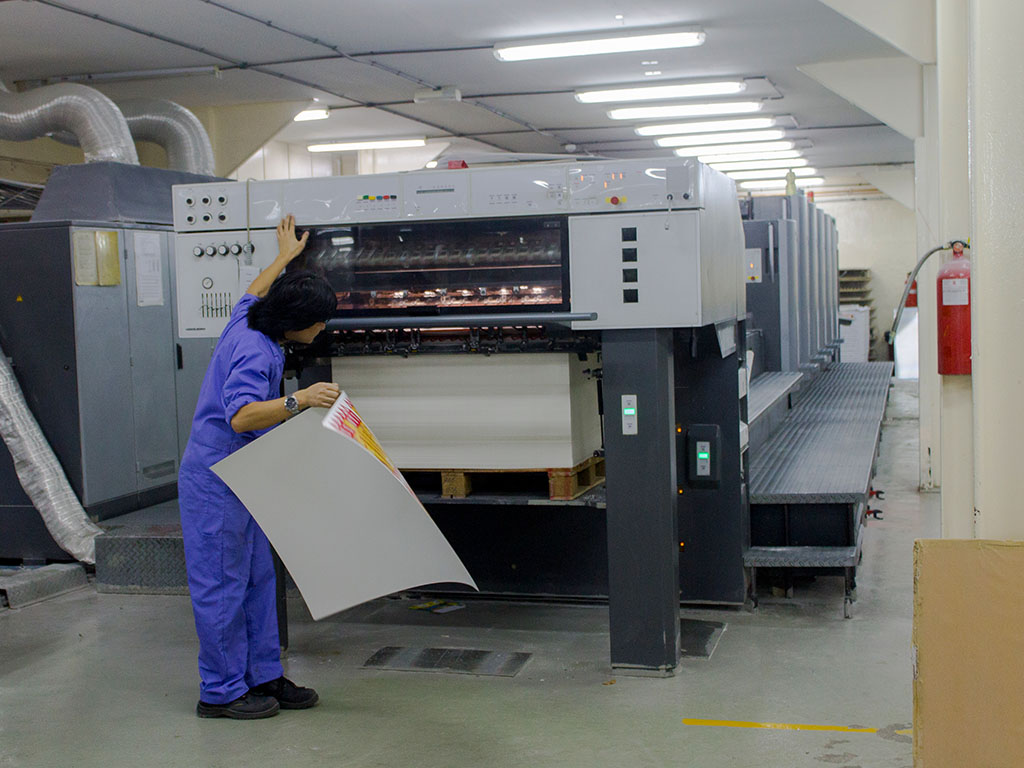 We think different. We have built a better experience for our printing customers.
By offering cutting edge technology that delivers premium quality offset printing, we have taken the subjectivity of colour out of the printing process. We have implemented the most advanced screening technology into our industry leading, state-of-the-art closed loop system.
Our "Worry-Free" printing services utilize Kodak Creo Direct to Plate technology and the most advanced commercial offset presses to ensure quality and efficiency. Vibrant, consistent colour and great image fidelity provides our customers a "photographic" look delivering superior print quality that preserves the integrity of pictures, text, knockouts and line work is our forte. We also offer the industry's fastest turnaround options as well as the unique "Wait & Save" option for customers who want to save big and order in advance of deadlines.
Our commitment to quality & superior customer service
At PrintingShark.com we do whatever it takes to get the job done and done right, the first time. Our presses can run 3 shifts 24 hours a day, 7 days per week to meet the needs of our customers. We made the decision many years ago that we would rather explain our pricing and services one time, than have to apologize for inferior quality and service forever. Exceptional customer service and support is a top priority for our printing shop.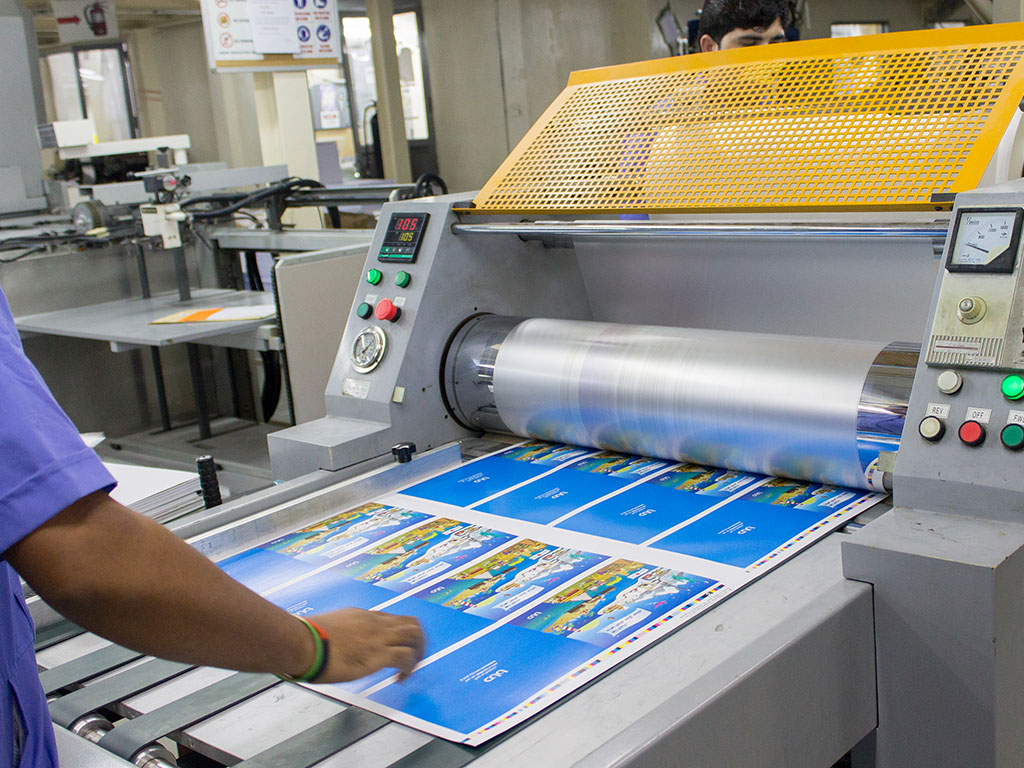 Our Mission statement
PrintingShark.com will strive to be the most user friendly, most technologically advanced, commercial and personal printing resource. We exclusively service our nationwide network of printing customers with the most affordable and highest quality products. Our mission is to continue to be recognized by our customers and colleagues as a world-class, progressive printing organization providing the widest range of full-line wholesale products, printing and mailing services. In addition to offering the highest level of finished quality, unparalleled customer service and quick turnaround, we will also maintain the industry's most competitive pricing. Our business model will serve as an industry benchmark capable of producing profitable printing solutions in a once complex industry. We will remain humble and accommodating knowing that our success will always be measured by the success of our customers, big or small, and our ability to be proactive to changing market conditions. We will learn and understand our customer's needs and support their efforts to profitably develop and grow their business. We are, and always will be, accountable to our people, our organization and our customers, to set an industry standard that exceeds your greatest expectations.
Quick facts
Apples-to-Apples price and service match guarantee
Great prices and quick turnaround
Pay by Visa, MasterCard, AMEX, check, cash, and invoice with account
Local delivery included for most products on WAS (wait-and-save) turnaround time. Delivery charges may apply for delivery outside of our local area or rush orders etc.
Canadian owned and operated. Pricing in CAD.
HQ in Ottawa Ontario with 3 print warehouses throughout North America.
Refund and returns policy
We offer a Money Back Satisfaction Guarantee to our first-time customers for the print products that we sell. This includes business cards, postcards, envelopes, letterhead etc. If you are not entirely satisfied with the finished printed product you can send it back to us for a full refund of the printing cost only. Any products ordered with a subtotal over $100.00 are considered to be a large order and do not apply for our first-time customer Money Back Satisfaction Guarantee. It is recommended that you first place a small order before placing a large order for this guarantee to be valid and to show you exactly what quality to expect in the future.
For returning customers, we will work with you and make every effort to correct any issues with your order. In the unlikely event that an item doesn't meet our published specifications, a refund may only be given at our sole discretion.
We will correct errors of improper cutting, print quality, colour and print shift or printing delays. As a customer, you are responsible for submitting print ready files. This includes full bleed to your press-ready digital files by adding 0.1″ dimension for business cards, postcards and rack cards, add 0.125″ for all other products. All file formats must have a minimum of 350 dpi (dot per inch) resolutions. All colour artwork and/or images must be provided in CMYK (cyan, magenta, yellow and black) colour mode and black & white artworks and/or images must be provided in grayscale.
If any issue should arise with the printing of your product, please send us an email from our contact page. From there, fill in your contact information (name, e-mail address etc.) and describe the problem or issue in as much detail as possible. We will respond promptly to resolve your issue.
We have a 10 day complaint period from the time of receiving your order. During this period, in most cases several photos and a description of the issue will suffice for a resolution however we reserve the right to require the printed products back for assessment and ownership. Orders outside of the 10 day complaint period MUST send the product back to our office for assessment.
We make every effort to resolve issues quickly with our customers and find an appropriate resolution when issues arise. We do have a very rigid quality control process however with volume of orders and rush turnaround times occasionally errors do happen. If you notice an error, please contact us within 10 days of receiving your order to discuss the issue and work on a resolution. Complaints received outside of this timeframe will require the product to be sent back to us in all cases and steps or actions taken towards a resolution will be judged independently on a case by case basis with our production department. In most cases for complaints within the 10 day complaint period we will require the product back for assessment or at the very least clear photos showing the entire extent of the problem. Photos must be clear and extensive meaning that if your order contains multiple items (ie. 5000 business cards) then we will require either A) the product back for assessment or B) a sufficient number of photos to illustrate the extent of the issue.